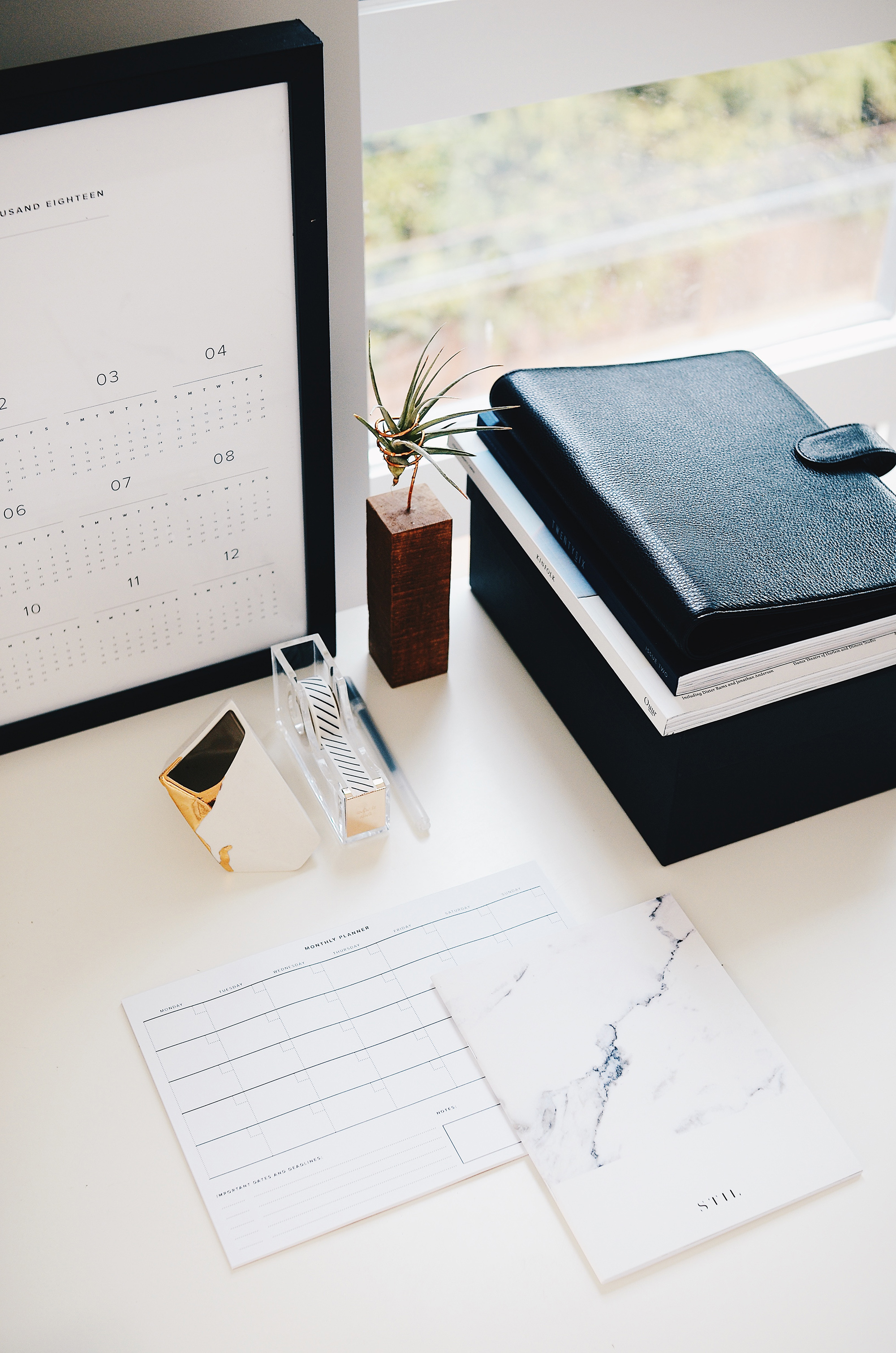 RE-ENERGISE YOUR BIZ | LIVE A LIFE YOU LOVE
"You are never too late to set another goal or dream a new dream" – C. S. Lewis
Most entrepreneurs have turned a passion into a business and they truly love what they do. Reality is life as a small business owner can be both rewarding and challenging at the same time – they are passionate and knowledgeable about their field, however they can feel quite lost in the day-to-day of how to run a successful biz.
Are you a business owner who would like to earn more money, do it in less hours and have more BALANCE between your business and personal life? Do you want to feel reconnected with the business model that you love and reignited with enthusiasm you had for your business in the early days?
Jo-Anne works with solopreneurs to review their business model, reinvent their business systems and approach so you free up time to work in your genius zone and scale your biz.
She will help you get clear on your vision & goals, helping you create a pathway forward that is achievable and assist you to put structure in place that will ease the demands on your time and increase your profitability as you build your brand.
Are you ready to take the next step and build a business that you are not only passionate about but gives you the lifestyle YOU want?