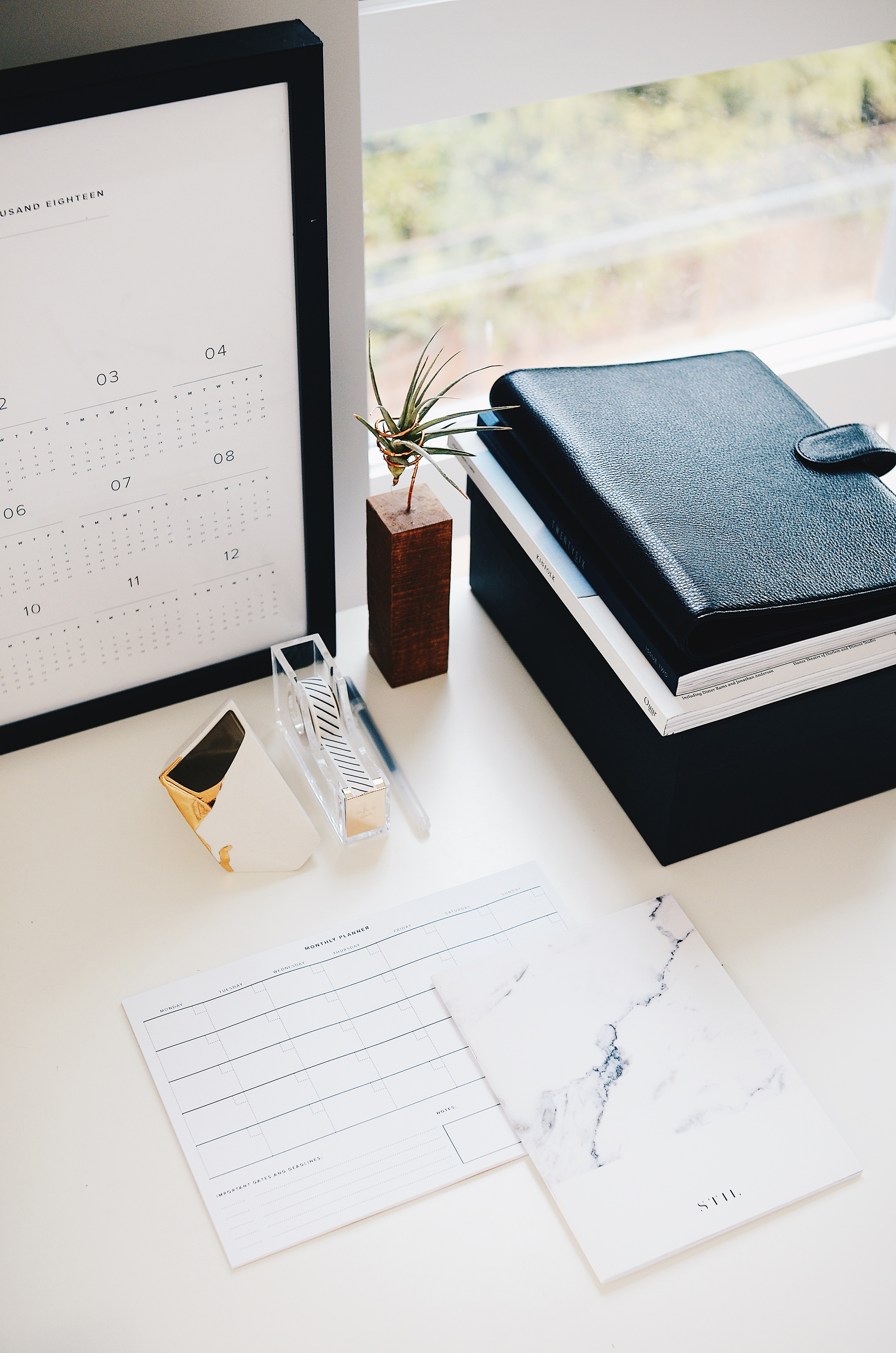 Webinars REGISTRATION & REPLAY LINKS
Register here for forthcoming webinars.
If you are not able to attend on the day, check back for the replay link!
Step into Your Vision in 2018
Hi Guys, 2018 is the year to step up, recharge your energy and get set to make 2018 bigger and better than previous years!
Learn how to let go of any roadblocks holding you back and strategies you can work on now to get you moving forward.
Ready to live with passion, purpose & joy?
Brand you not your Product or Service
Hi guys,Where are you at in your entrepreneurial journey? Are you a start-up, an established business of 2+ years struggling to leverage your biz online, or a network marketer with no clear online presence? 'Brand you not your product or service' will help you get clear on how to promote yourself and your business product or service online.